Coconut Oil Soap, Its the only Soap I Use! (letter from one customer)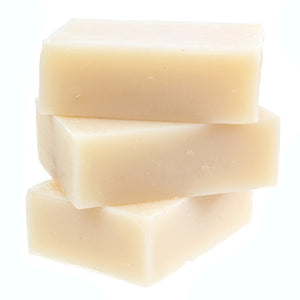 Thank you Dua Dua, I finally found you..Its been very hard to find a truly pure coconut oil soap..many soaps advertise as coconut oil but usually it is in small amounts just for marketing, but none are pure coconut oil like yours, made of 100% coconut oil.  My whole life I have always felt stuffed up, I thought it was seasonal allergies , and I have come to realize it is party from the artificial scents and fragrances in many soap and cosmetic products..I try to only use products with natural ingredients and no artificial fragrances..Since I have been using your coconut oil soap, I have been feeling much better!
Sincerely
Marilyn C.
Leave a comment
Comments will be approved before showing up.